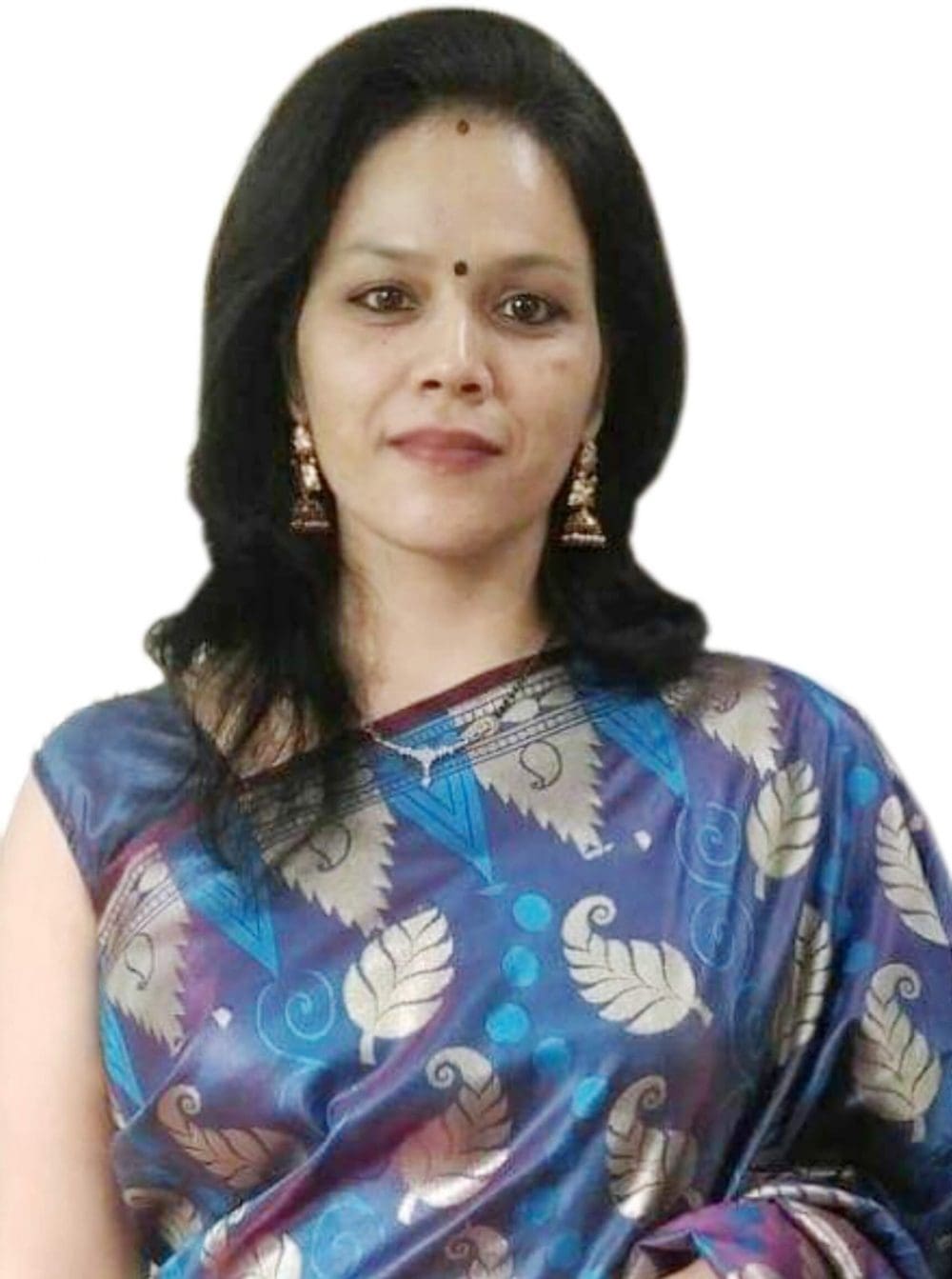 Webinar on "Stress Management & Mental Health amid COVID-19", held at Aryans
Mohali 3rd September
Aryans Group of Colleges, Rajpura, Near Chandigarh organized a webinar on "Stress Management & Mental Health". Dr. Garima Thakur, Career Counselor interacted with the faculty members and Aryans students of Engineering, Polytechnic, Law, Management, Nursing, Pharmacy, B.Ed and Agriculture. Dr. Anshu Kataria, Chairman, Aryans Group presided over the webinar.
Dr. Thakur while interacting with students explained why stress happens and how to manage it? Stress can be a motivator and it can even be essential to survival & to complete a target on time. The body's fight mechanism against various stressors tells a person when and how to respond to danger, she added.
Dr. Thakur said that the COVID-19 has disrupted every aspect of our lives. Anxiety and depression have significantly heightened stress during times this pandemic. While lockdown has been difficult for everyone, the young generation is finding it mentally tedious. She highlighted that 17 per cent of them are experiencing these symptoms due to the ongoing impact of Corona.
Dr. Thakur further said that, in the age group of the 25-30, youth are experiencing symptoms due to job loss, financial problems & less salary. Factors like extended work hours, work from home with various other responsibilities to deal with are adding to serious mental health problems.
Media Coordinator
98781-08888
---
Related Posts
---