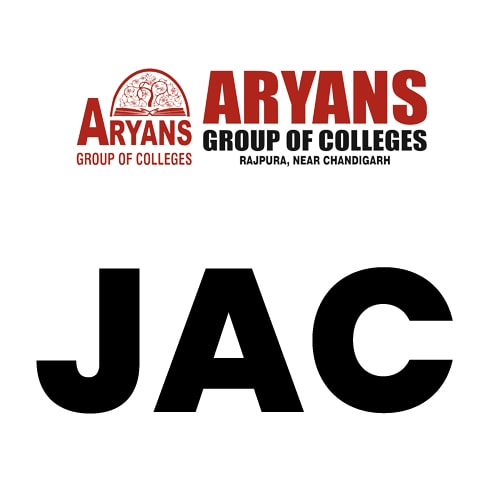 JAC demanded to complete Post Matric Scholarship enquiry in 15 days
Govt is delaying the scholarship disbursement in lieu of Audits from last 3 Years
Mohali 5th September
Joint Association of Colleges (JAC) comprising around 1650 colleges of Punjab has given an ultimatum to the Punjab Government to clarify the status of SC Scholarship within 15 days after the Final investigation.
It is to be mentioned that, the JAC is representing 13 different associations of Punjab.
S. Jagjit Singh, Chairman, JAC said that the Govt has made the policy of holding the scholarship funds and issuing the statements of scholarship scams of SC Students followed by repeated audits and investigations since 2017. Jagjit Singh added that during its tenure, the government hasn't adopted any harmony policy to monitor the scholarship scheme to save the education of SC students. "Creating the confusion among the students and colleges of the scams the Government doesn't want to release the scholarship funds of the SC students which will not be tolerated further at any cost" added Jagjit.
Dr. Gurmeet Singh Dhaliwal, Chairman, JAC said various departments of the Govt including Finance Dept, Social Welfare Dept etc have conducted many Audits in past years for the release of scholarship funds the records of which are available with the Govt but still the if the Govt needs more records then Govt should complete the process in next 15 days and release the scholarship amount of Rs 1850 crore which is pending since last 3 years.
S. S Chattha, General Secretary, JAC said that it was the responsibility of the Central Government to release 100% of the money for this scholarship scheme till the session 2016-17, but for the session 2017-18, 2018-19, 2019-20 neither the Central Government nor the Punjab Government is taking responsibility of the scholarship of the pass out students. The Government has not clarified any policy for the session 2020-21, due to which the future of the Lakhs of SC students and educational institutions is at stake. This confusion and evasive policy of the government has broken the education structure of Punjab financially due to which lakhs of SC students are being denied higher education and bank accounts of many educational institutions have turned to NPA.
On the occasion, S. Satnam Singh Sandhu, Chief Patron, JAC; S. Charanjit Singh Walia, S. Manjit Singh, Patrons, JAC; Dr. Anshu Kataria Co-Chairman, JAC; S. Nirmal Singh, Senior Vice President, JAC; Sh. Shimanshu Gupta, Finance Secretary, JAC & S. Rajendra Singh Dhanoa, Secretary, JAC has also termed the government's policies of such evasion a threat to the future of students and educational institutions. S. Jasnik Singh Kakkar, S. Satvinder Singh Sandhu, Sh. Vipan Sharma, Vice Presidents JAC were also present on the occasion.
For More Info.
98789-08888
---
Related Posts
---