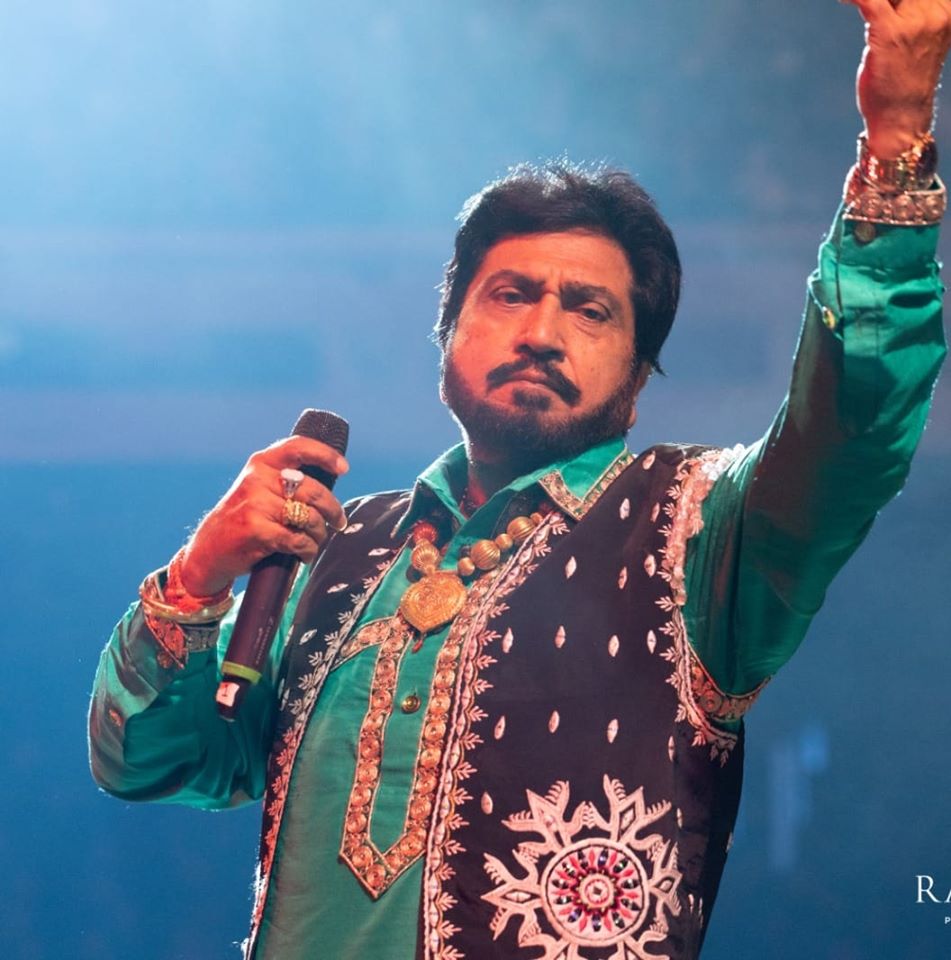 Jasbir Jassi, Surinder Shinda, Pammi Bai etc performed virtually
Mohali 21st April
Punjabi Singers Surinder Shinda, Jasbir Jassi, Harjit Harman, Hardeep Singh, Lehmber Hussainpuri, Balkar Sidhu, Pammi Bai & Simmie Live enthralled audience of Aryans Group of Colleges on its 15th Cultural Extravaganza "Rajni". The program was organised in association with "Folk Attack". Dr. Anshu Kataria, Chairman, Aryans Group, presided over this virtual event & over 5000 Students & Alumni of Aryans Group attended the function.
The legendary singer Surinder Shinda performed on "Jatt Jeona Morh", "Putt Jattan De", "Truck Billiya", "Balbiro Bhabhi" and "Kehar Singh Di Mout" etc. The Singer, lyricist, performer and actor Jasbir Jassi performed on "Dil Lai Gayi Kudi", "Koka", "Kudi Kudi"etc & entertained the audience.
Famous artist Harjit Harman entertained students while performing on "Sajan Milde", "Chadar", "Gal dil di" etc. while artist Hardeep Singh performed on "Shauk Jawani De", Gallan Karariya etc. entertained the audience.
Famous artist Lehmber Hussainpuri performed on "Sadi Gali", "Mannke", "Jatt" etc. & made the audience to tap on their feet. Balkar Sidhu entertained the youth of Aryans on "Mela" & "Mombattiye" etc.
The energetic performance of Pammi Bai on "Jatt Punjabi", "Mirza Sahiba " & "Boliyaan" enthralled the audience with hit Punjabi music and dance. The exhilarating and energetic performance of Simmie Live on "Tera Yaar Bolda", "Lak Tunu Tunu" & "Mukhda vekh ke "as a tribute to Surjit Bindrakhia entertained all students & faculty members. Standup Comedian Mr. Harry Verma was the moderator of this event.
It is to be mentioned that every year "Roshaan" & "Rajni" cultural functions are organized at Aryans campus with great enthusiasm. Roshaan is dedicated to fathers while Rajni is dedicated to mothers of all students.
Media Coordinator
98781-08888
Read More