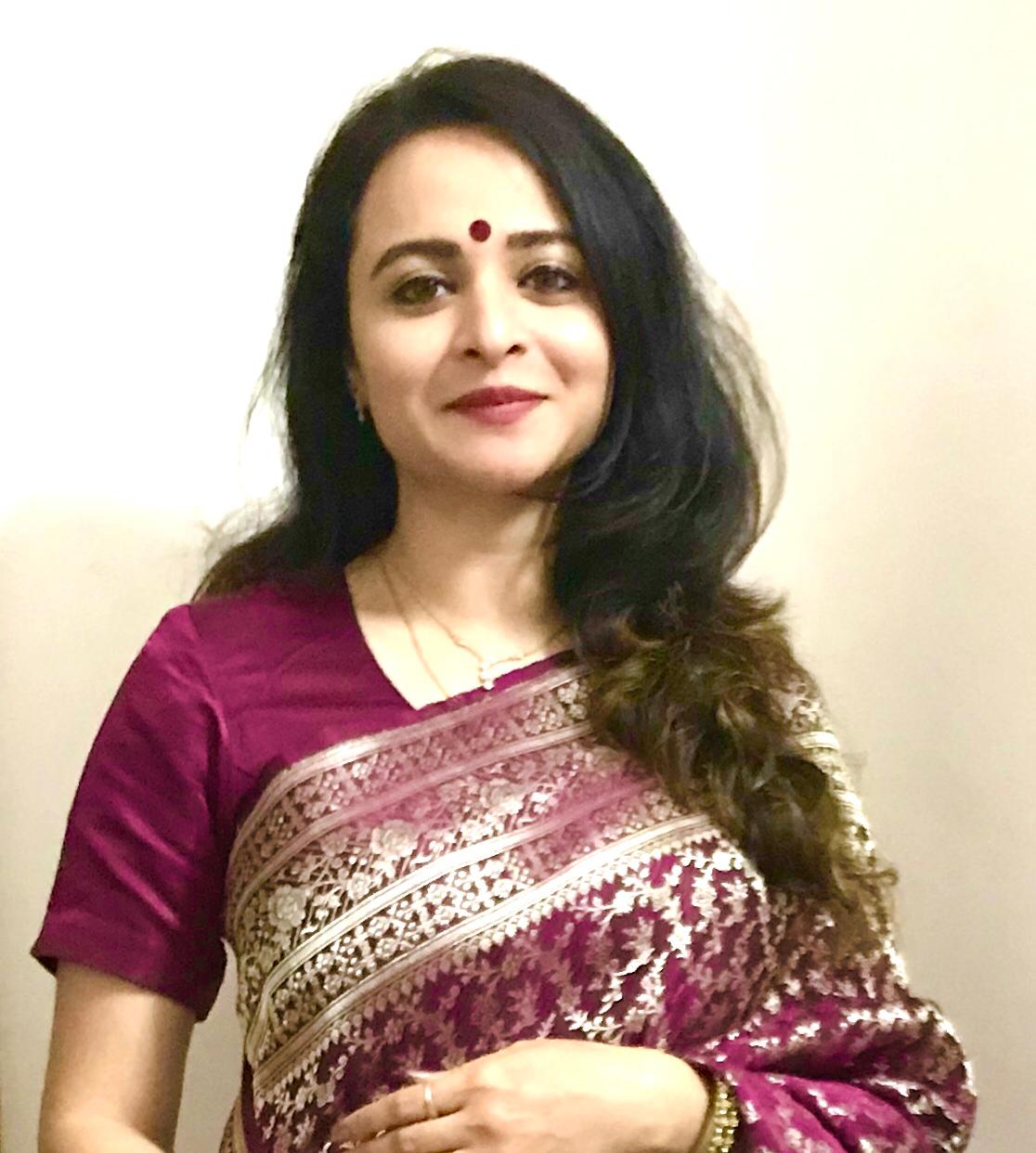 World day for Social Justice celebrated at Aryans
A declamation contest organized at Aryans College of Law
Mohali 21st Feb
To highlight the importance of World day for Social Justice, Aryans College of Law, Rajpura, Near Chandigarh organized a webinar on "A call for Social Justice in the Digital Economy". Mrs. Richa Vashisht, Faculty, Aryans College of Law interacted with the Aryans students of Law, Engineering, Management, Nursing, Pharmacy, B.Ed and Agriculture. Dr. Garima Thakur, Deputy Director, Aryans Group was the moderator of this session.
Vashisht While interacting with the students said that this day is observed every year on 20th February & recognizes the need to promote social justice which refers to equal opportunities, distribution of wealth, healthcare facilities etc. within a society. Amid the COVID-19, the alarming inequalities have been exposed like never before and hence there is need to promote this day, she explained.
She further said that over the last few years, countries have increasingly focused on digital economy & Social justice in this era has become a necessity as traditional work forces have started suffering because they are not able to adapt this platform. Local wage earners and small businesses are facing challenges like unfair competition, she discussed.
On this occasion, a declamation contest was also organized on virtual mode.
---
Related Posts
---