Pracheen Kala Kendra & Sanskar Bharti organise Vishwanaad
Dr. Anshu Kataria, Chairman Aryans was the chief guest
Mohali Oct 25th
A special program "Vishwanaad" under the joint aegis of Pracheen Kala Kendra and Sanskar Bharati, Chandigarh was organized. Dr. Anshu Kataria, Chairman, Aryans Group of Colleges, Rajpura, Near Chandigarh was the Chief Guest of this occasion. Dr. Parveen Kataria, Director General, Aryans Group; Dr Shobha Koser, Registrar and Sajal Koser, Secretary of the Kendra were also present on the occasion.
Dr. Anshu Kataria while congratulating the entire team of Pracheen Kala Kendra and all participant said that various dance forms gave the feeling of the whole world being one family, called for world peace in which the students from different countries along with Indian students added charm to the program with their performances.
Dr Shobha Koser and Sajal Koser said that the message of dance ballet was that co-existence of innumerous cultures, societies and nations in the universe is world known and experience of cohesion and coercion within this diversity is inevitable too.
Vishwanaad featuring about 20 local and foreign students of the Kendra who are taking intense learning of Indian Classical Dance and music under ancient Guru Shishya parampara. In the program Kazakhstan's duet dance was presented by Arina and Araye, followed by Ramona of Romania presenting Romanian dances like Chhulia, Andra, Maramures and Batuta. Thereafter, a beautiful presentation of Kore Kore dance from the remote area of Zimbawe was presented by Glendale with rhythm and beats. A dance performance celebrating life with the music of Dafli was presented by Pinky, Madhavi and Ishika in Persian dance form which was highly appreciated & enthralled the audience.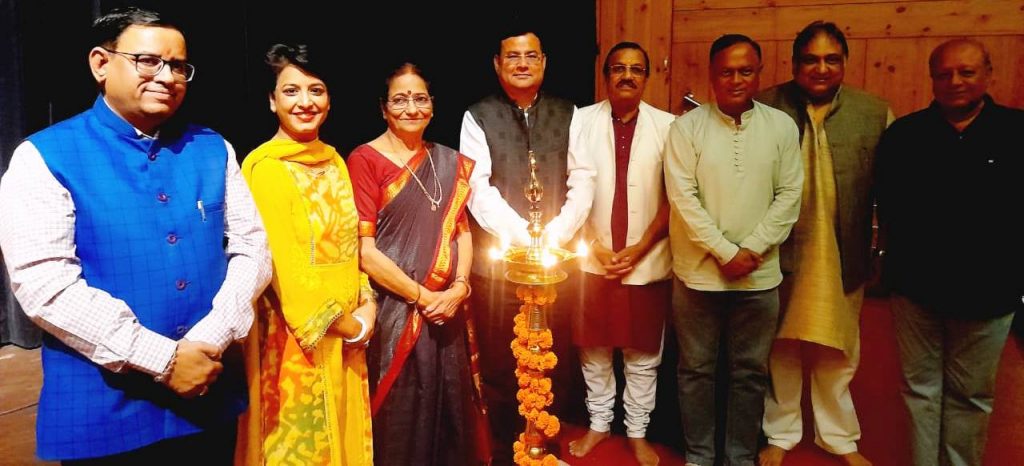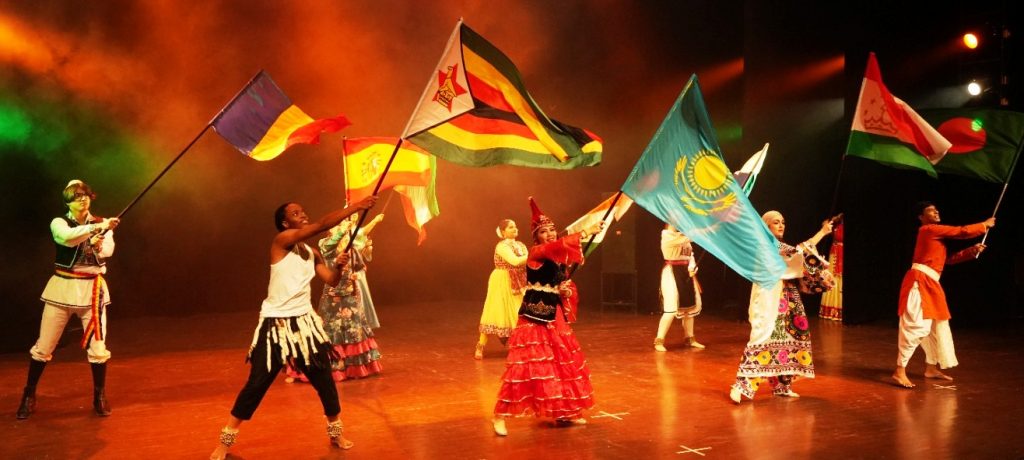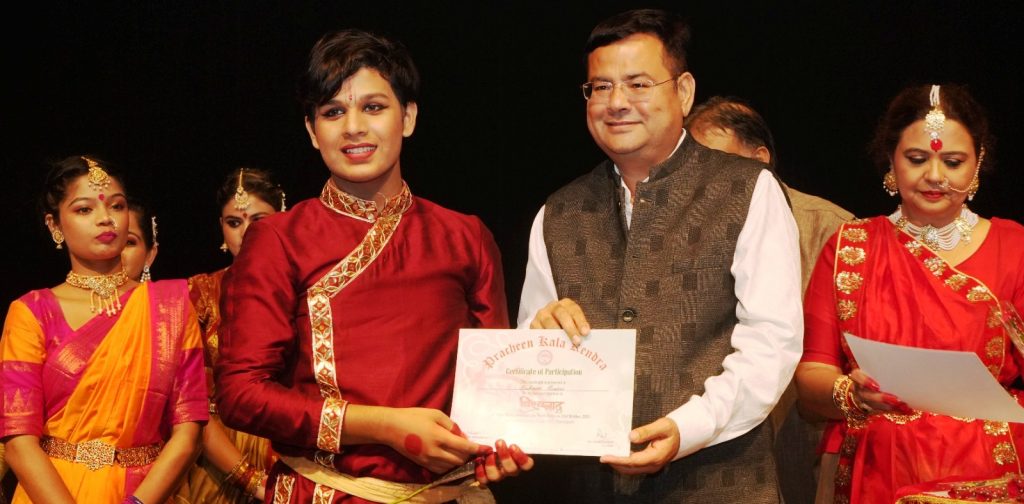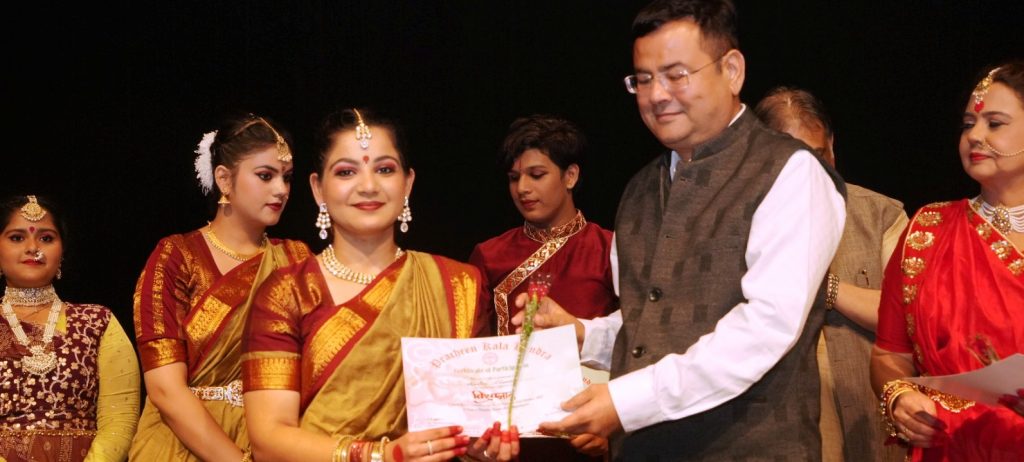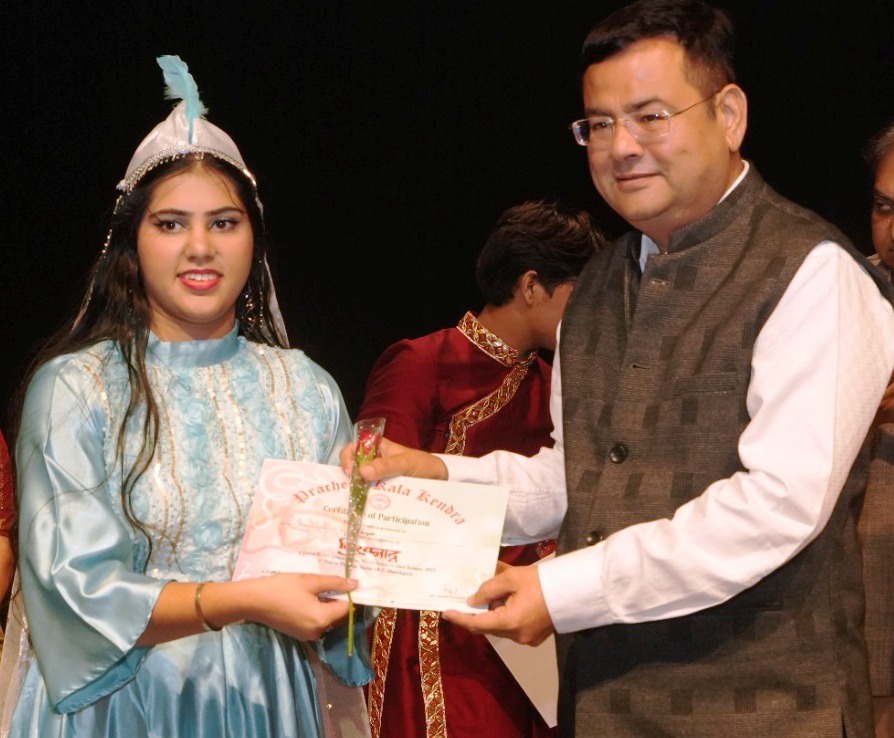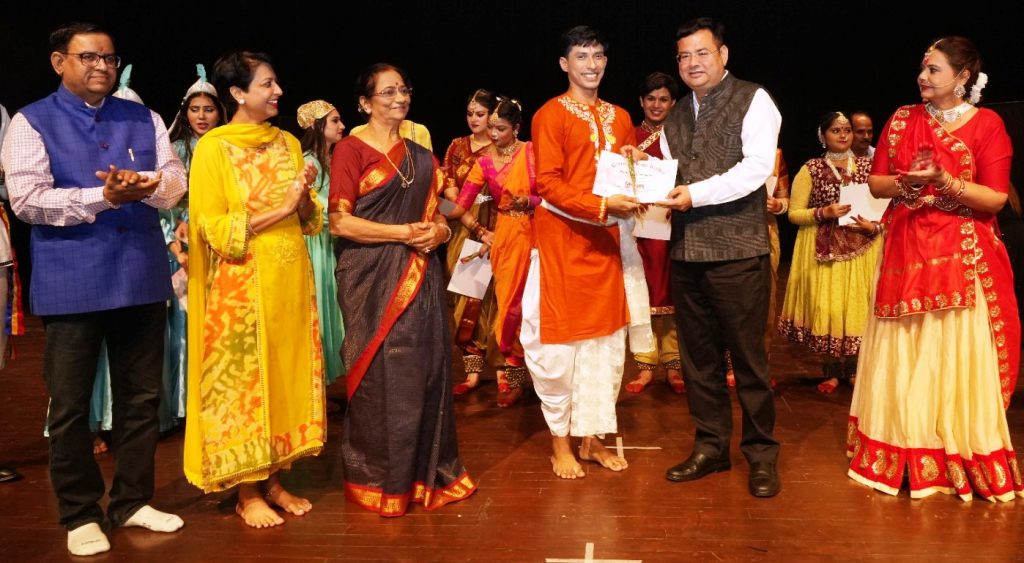 ---
Related Posts
---