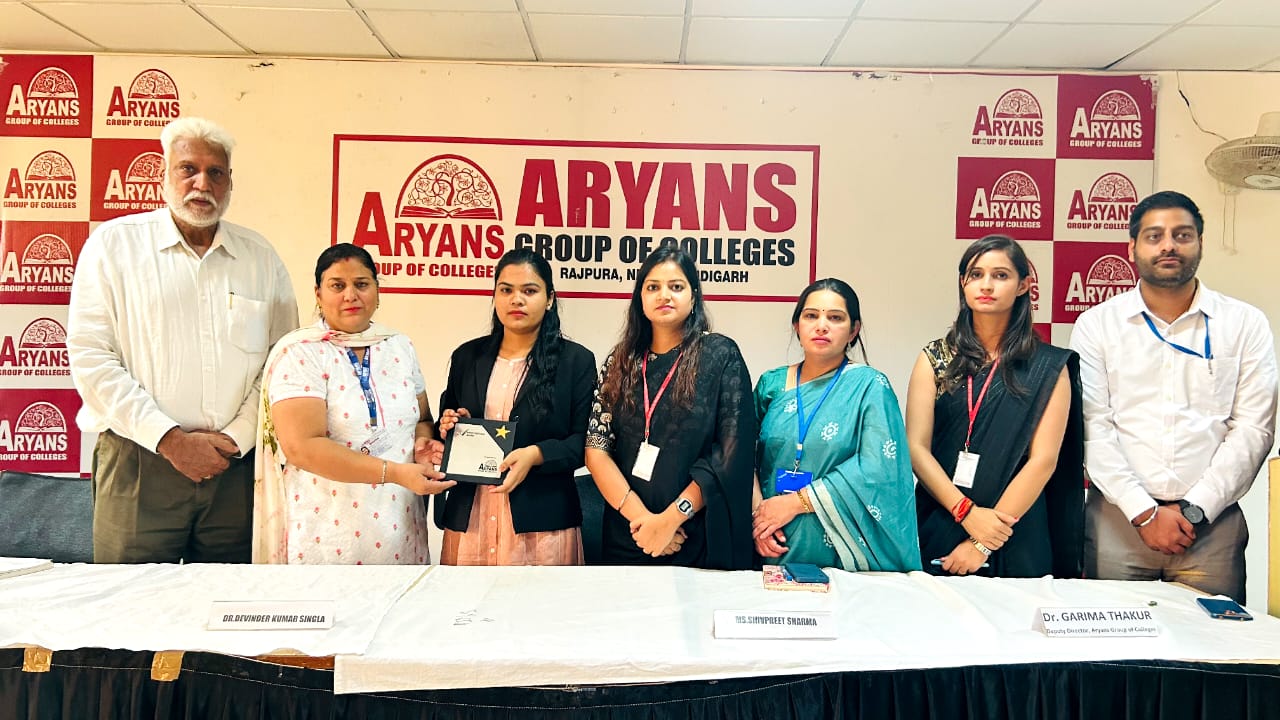 Judicial Officer Shivpreet Kaur interacts with Aryans Law Students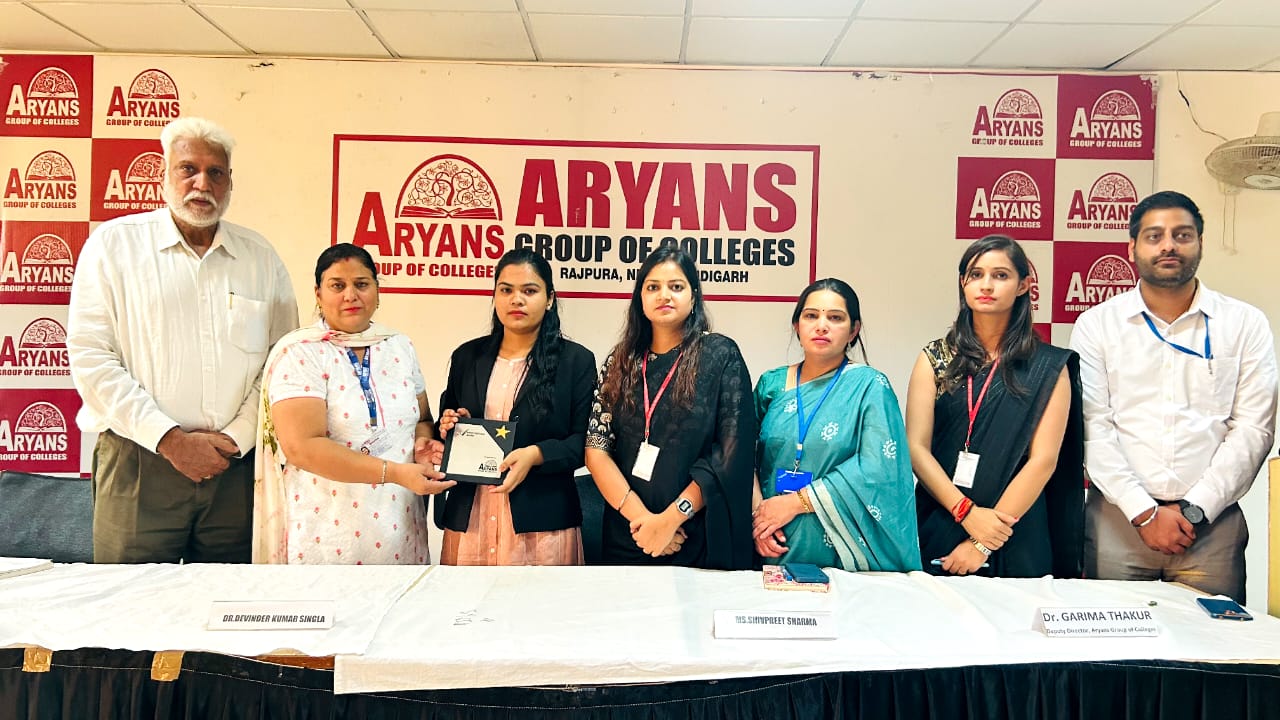 Mohali, November 5th
With respect to Gender Justice & Woman Empowerment, Aryans College of Law, Rajpura, Near Chandigarh organised a Seminar & Speech Competition. Ms Shivpreet Kaur, newly appointed Judicial Officer was the Special Guest & interacted with LLB and BA LLB Students. Dr. Devinder Kumar Singla, Principal, Aryans College of Law was present.
Shivpreet Kaur said that legal profession is the best work of society. To maintain its dignity, all of you should be striving and give the form of the rights of women and their empowerment in the constitution. She said that effective implementation of special provisions provided in Article 14 and the rights of equality contained in Article 15 (3). Urging the girl students, she said that you never considered yourself as dependency on anyone and try to become self-supporting and leading in every field.
Dr. Singla while motivating girls students said that gender discrimination is the main social cause every where but still girls are working hard and are being appointed in many influential positions as compared to men & we all should be proud of that.The students participated enthusiastically in various activities. Dr. Anurag Dhiman, Ms. Navneet Kaur, HOD; Dr.Pritika, Ms Priyanka Bansal, Ms Sanskriti Rana, faculty Aryans College of Law were also present.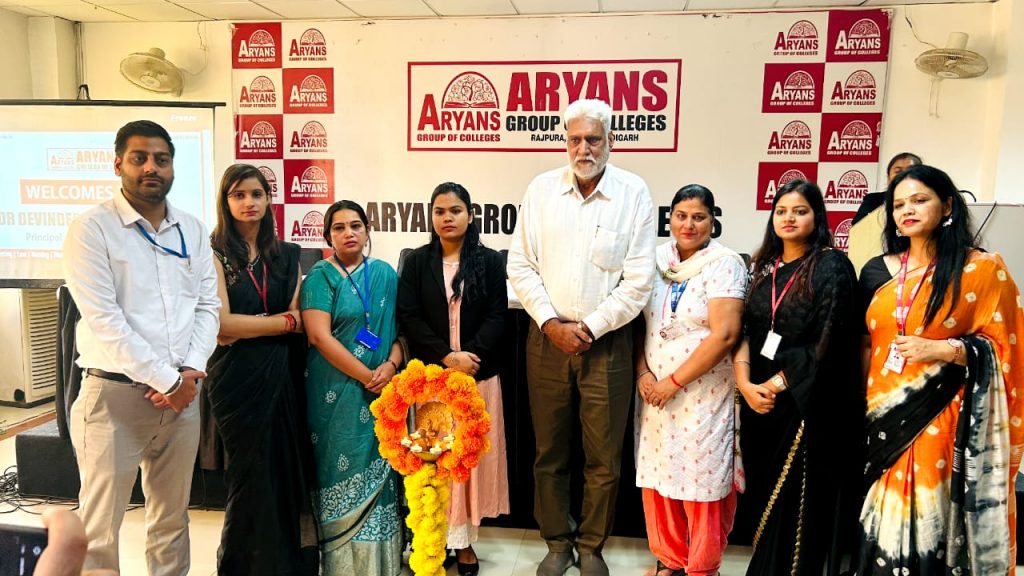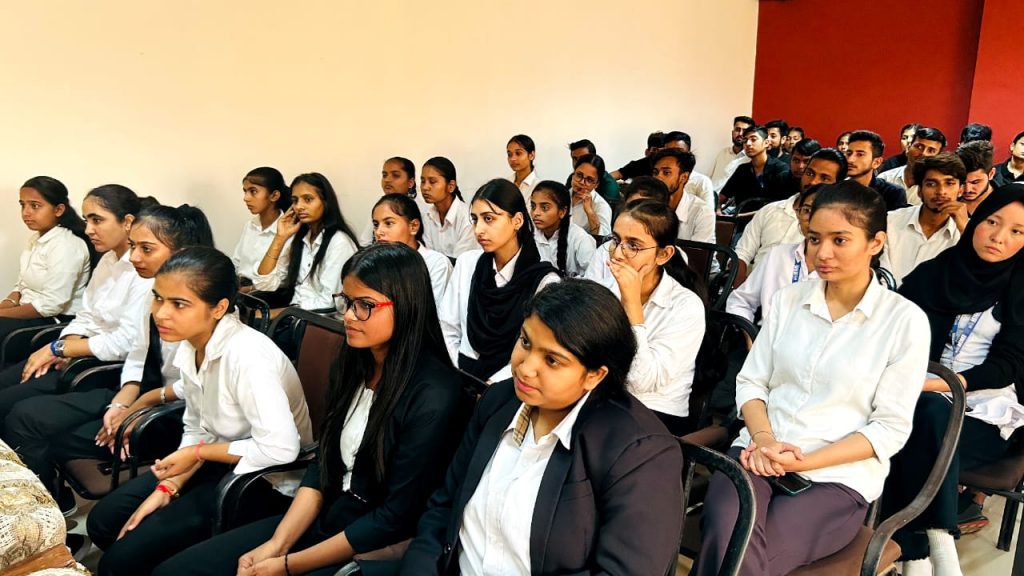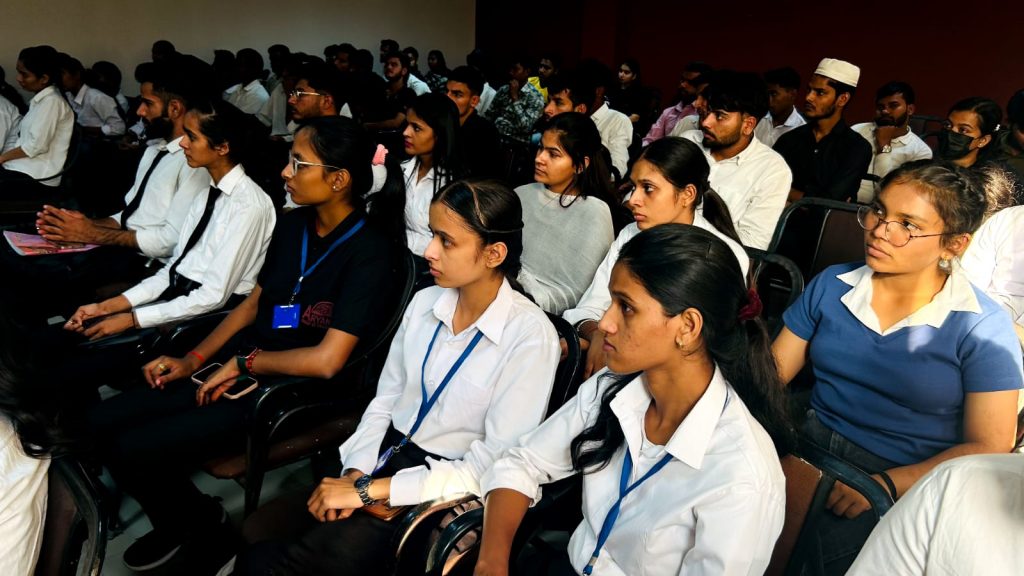 ---
Related Posts
---