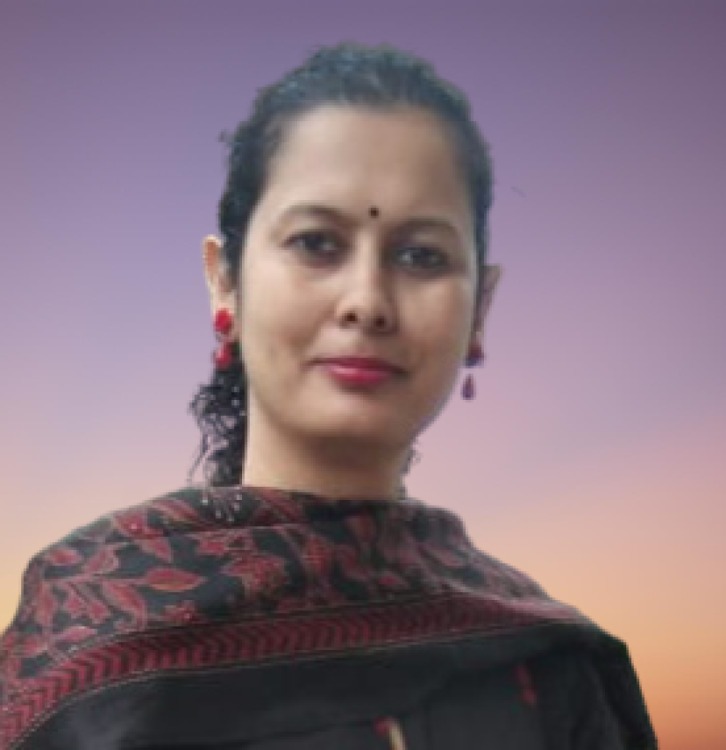 Interactive session on leveraging intellectual property rights held at Aryans
Aryans Group of Colleges, Rajpura, Near Chandigarh, organized a virtual workshop on "Role of Intellectual Property in Innovations & Value Creation". Mrs Pooja Kumar, Women Entrepreneur, Founder Director; Innove Intellects, Patent agent, Govt. of India & Dr Shweta Sen Thalwal, Founder, Intergrum IP, Mohali interacted with the faculty members & Aryans students of Engineering, Nursing, Pharmacy, Law, Management, Education and Agriculture. Dr. Anshu Kataria, Chairman, Aryans Group presided over the webinar.
Mrs. Kumar said that everyone around the globe is suffering from the Covid-19 pandemic and several industries are trying to overcome the economic turmoil. However, few industries like the mask, infrared based thermometer, PPE Kits, online meeting tools, media streaming, non-contact-based systems, pharmaceuticals, and few others have witnessed growth in licensing activity, sale of patented product & technology, she explained.
Dr. Shweta made a detailed presentation on encashing intellectual property rights for competitive advantage. She briefly explained types of Intellectual rights, trademarks, parents, copyrights etc. Underlining the need for protecting innovations through IPRs, she highlighted drawbacks of not protecting their intellectual property. She also explained various important factors including self commercialization, licensing, direct sale of technology etc. to a prospective buyer.
---
Related Posts
---