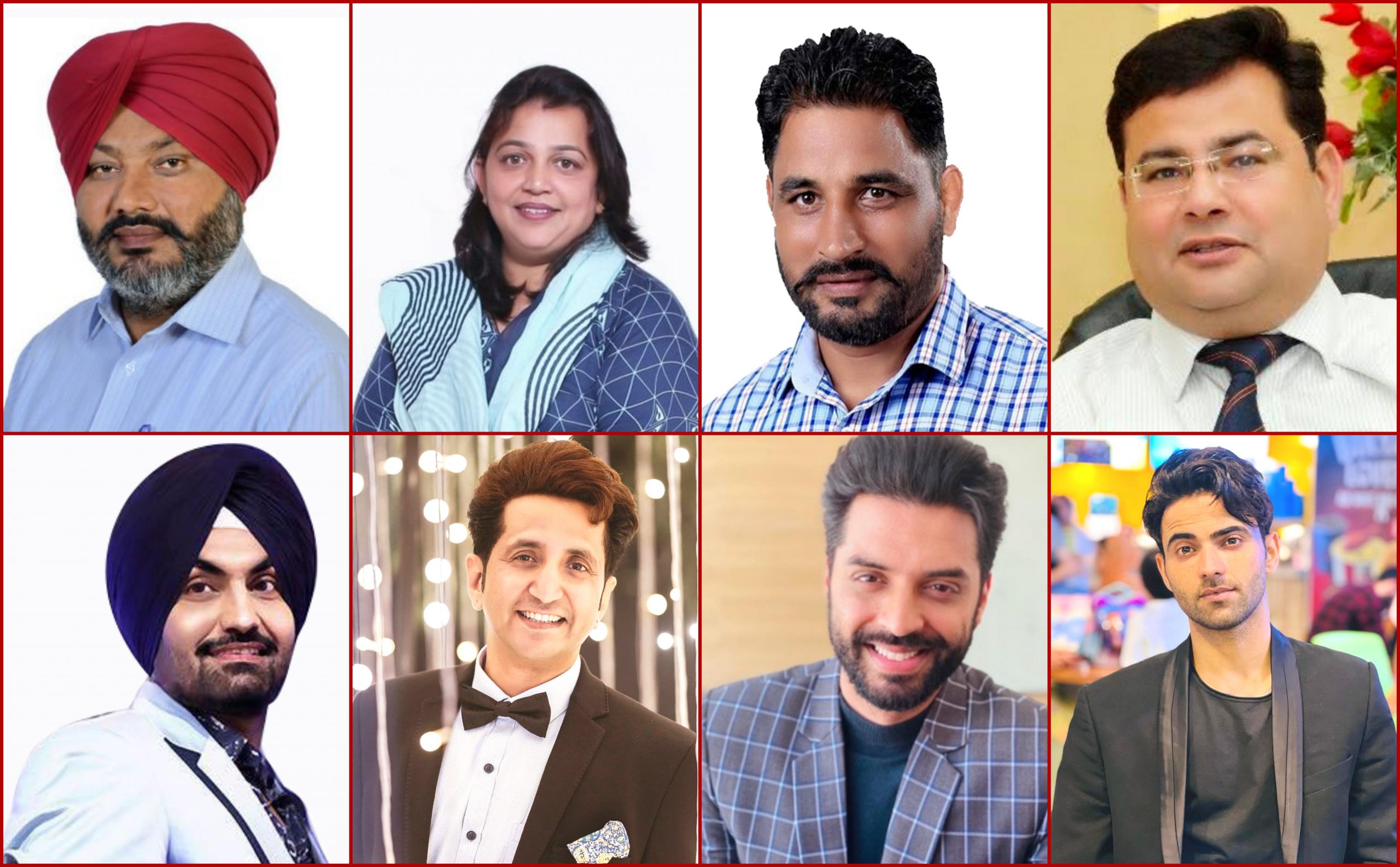 Finance Minister, Punjab to grace IKGPTU's Youth Fest at Aryans on 15th October
Higher Education Minister S. Gurmeet Singh Meet Hayer would be chief guest in closing ceremony on 16 October
The two days West Zone Youth Festival of IKG-Punjab Technical University, Jalandhar of various Colleges falling under 10 districts of Punjab would be organized on 15-16 October at Aryans Group of Colleges, Rajpura, Near Chandigarh.
Dr. Anshu Kataria, Chairman, Aryans Group while thanking IKG-PTU said that Finance Minister, Punjab S. Harpal Singh Cheema would be the Chief Guest while Smt. Neena Mittal, MLA, Rajpura & Sh. Gurlal Singh, MLA Ghanaur would be the Guests of Honour on 15th October- opening ceremony. Higher Education Minister S. Gurmeet Singh Meet Hayer would be chief guest in closing ceremony on 16 October.
Kataria further added that to add more colours in the function renowned Punjabi Singers Ravinder Grewal, Param, Jashan & Kashmiri Artist, and Popping Sam would also enthrall the audience on their hit tracks on 15-16 October respectively.
Cultural activities including Giddha, Classical Dance, Folk Song, Orchestra, Gazal, Painting, Rangoli, Photography, Natak, Mimicry, Weston items, Poster making, Cartooning etc and Bhangra, Mime, Skits etc would be the main attractions of the Youth fest.
---
Related Posts
---