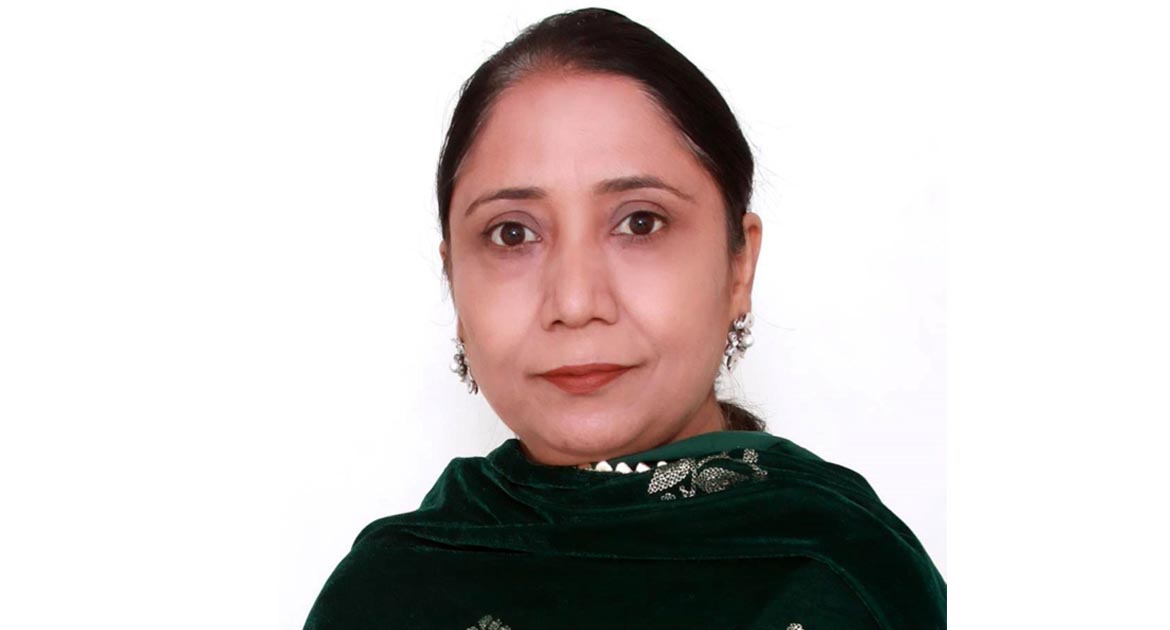 Aryans Scholarship Mela on 31st July @ 10:00AM Onwards
For SC students, the Aryans Scholarship Mela of Aryans Group of Colleges, Rajpura, near Chandigarh, would be inaugurated by Cabinet Minister, Social Security, Punjab, Dr. Baljit Kaur on 31st July at Abohar Palace. Dr. Anshu Kataria, Chairman, Aryans Group will preside over the Event.
While giving information, Dr. Anshu Kataria, Chairman, Aryans Group said that in this scholarship mela on one hand needy, deserving SC/ ST students would be given fee education while on other hand General students would also be selected for partial scholarship as per Govt rules. The students can opt various courses including Engineering, Law, Pharma, Paramedical, Nursing, Agriculture, Education etc. For student's scholarship queries, helpline 98765- 99888 has also been launched.
Sh. Gagan Chugh, Chief Executive officer, Bombay Institute Abohar said that it's dream of every student to study in Chandigarh, who belong to border area of Abohar, Fazilka etc. But due to lack of money the students can not afford the high fee structure of manu educational institutions. He appreciated the efforts of entire Aryans Group for this mela to be held on 31st July.
---
Related Posts
---