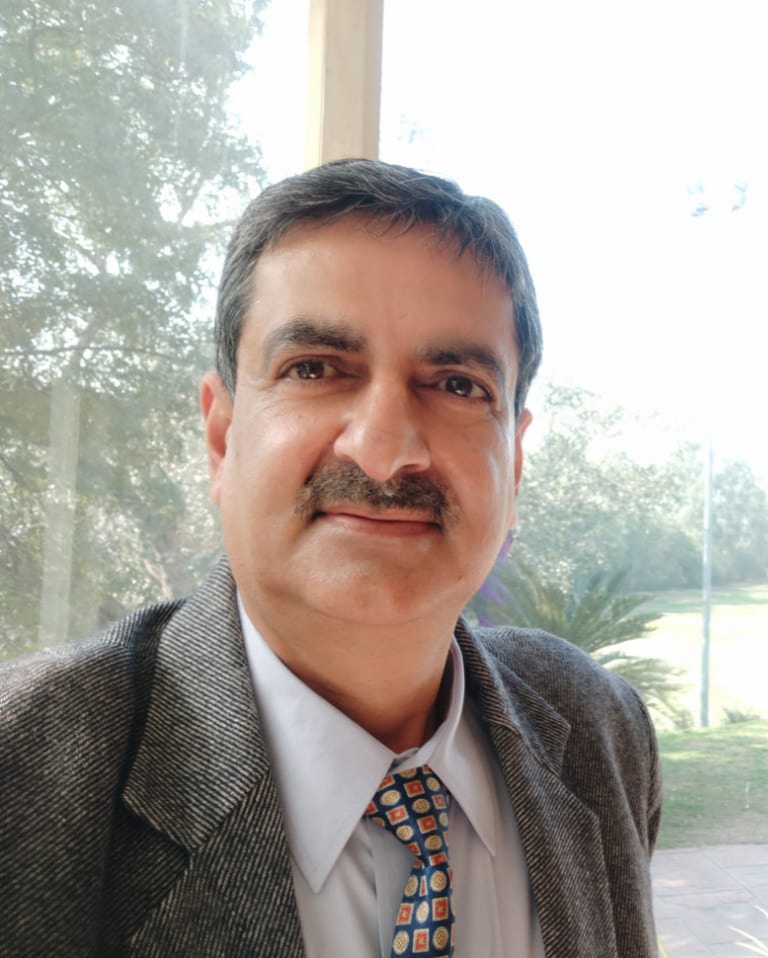 A Webinar on Self Motivation held at Aryans
Renowned Motivational Speaker, Er. Sudhir Dua Inspired the Students
Mohali 23rd April
A webinar on motivation held at Aryans Group of Colleges, Rajpura, Near Chandigarh. Er. Sudhir Dua, Managing Director, Auto Unit & Motivation Speaker on BBC interacted with faculty members & the students Engineering, Law, Management, Nursing, Pharmacy, B.Ed and Agriculture. Dr. Anshu Kataria, Chairman, Aryans Group presided over the webinar. The event was held in an interactive and fun way that helped the participants to learn skills and enhance their awareness about mindset and how it impacts our life?
During the webinar, Er. Dua elaborated various aspects and concepts of Life Skills including Personal Growth, Self Image Improvement, Procrastination & Time Management, Self Discipline, Smart Work, Skill Development Meditation, Subconscious Mind & Self Talk, Power of Visualization etc. He discussed Power of Subconscious Mind, How to be stress free, How to achieve more and become more?
While answering the students question he said that in order to deal with this positively, you need to have a powerful strategy. First, keep yourself busy, and second, keep yourself focused on the future". Motivation and inspiration can help you do brilliant things and if you want to have a long-term vision, he said.
While sharing the necessity to bring the desired change in the state of mind to positivity, he advised the students to identify their core competencies and learn from their failures as well. He told the students that the best method for self- motivation was to prioritize their daily chore activities and competing with self than with anyone else.
---
Related Posts
---