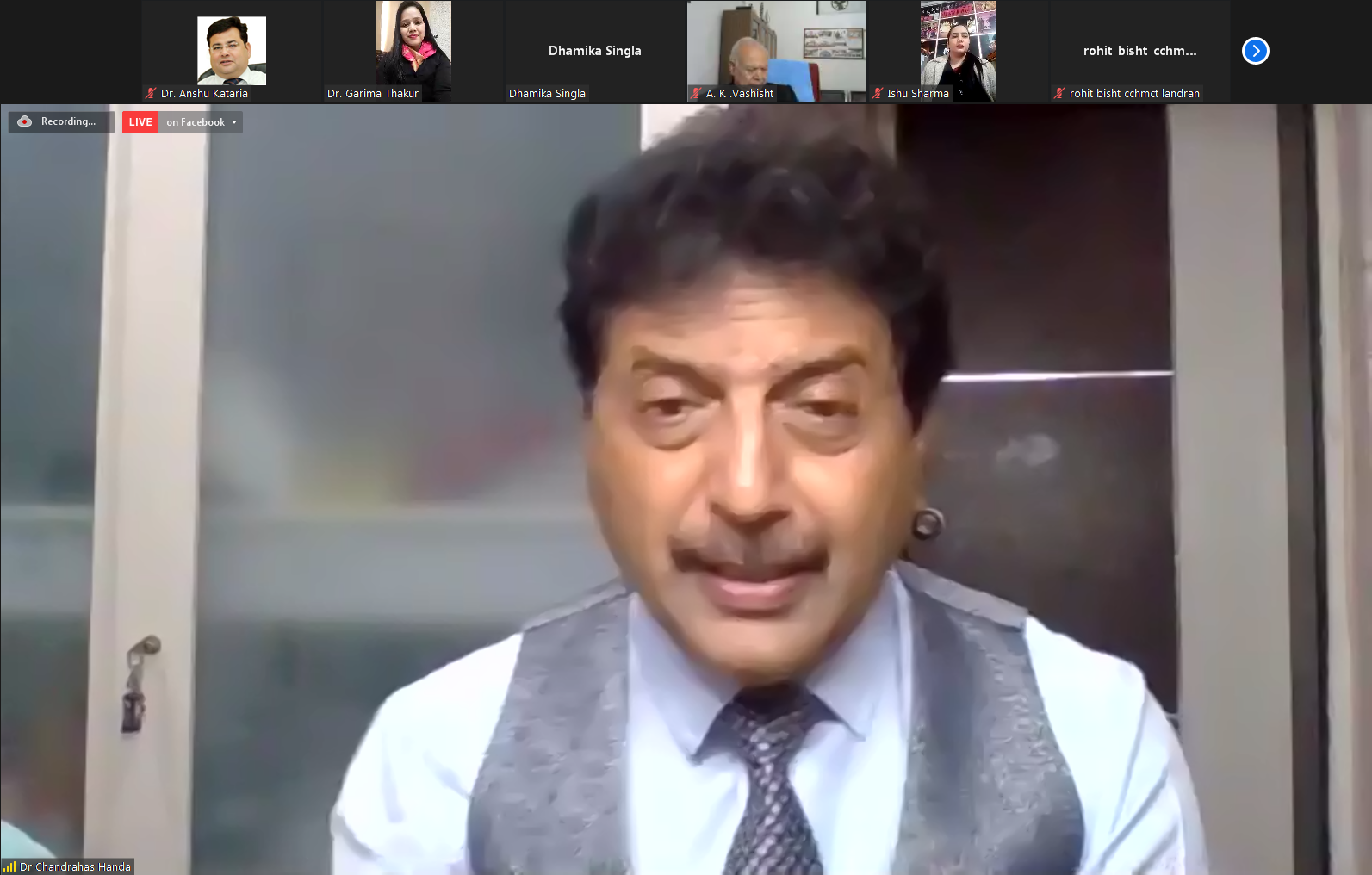 Aryans Business School organises program on Importance of Business Ethics
With the aim of developing the teaching and research skills of various faculty members, a 6 days All India Council of Technical Education, New Delhi (AICTE) – Indian Society of technical Education (ISTE) was inaugurated by Aryans Business School, Rajpura, Near Chandigarh. The theme of this online program is "Importance of Business Ethics." Dr. A K Vashisht, Professor, University Business School, Punjab University Chandigarh as Chief Guest while Dr. Chandarhas Handa, Executive Committee Member, ISTE as Guest of Honour graced the inaugural session. Dr. Anshu Kataria, Chairman, Aryans Group presided over the session.
Dr. Vashisht while highlighting the importance of FDP's theme said that Business ethics helps the business to maintain better and harmonious relations with society, customers, employees, and the concerned industry sector. Ethics adopted by the business should be followed strictly by each and every person working with the business, he added.
Dr. Handa further elaborated that business ethics is vital in the modern world so is fundamental requirement for any business school program. Without ethics & trust there is no foundation to build a successful career. Buisiness school have a duty to instill such values in the faculty & students, added Handa.
---
Related Posts
---